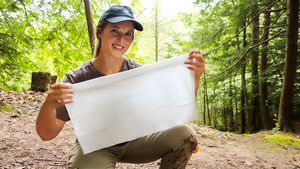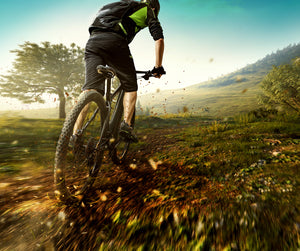 100% BIODEGRADABLE
TOWEL SIZED WIPES
OUTDOOR WIPES
ECO-FRIENDLY WET WIPES FOR ANY ADVENTURE
Stay clean with Outdoor Wipes, towel-size wet wipes made from biodegradable bamboo and essential oils, individually sealed in recyclable and resealable pouches. Get clean, anywhere!
Shop now
FOR ANY ACTIVITY - ANYWHERE YOU ARE
Outdoor Wipes are super compact and fit easily into pockets, backpacks, gym bags, tackle boxes, glove compartments, hydration packs, emergency kits, and more. Each body wipe is Individually sealed in convenient resealable packaging so you can save half for later or stow the dirty wipe when done. Tear and share or enjoy all to yourself!
BIODEGRADABLE AND FREE FROM HARMFUL CHEMICALS
Outdoor Wipes are made from natural bamboo fibers and 100% biodegradable. Lightly scented with Eucalyptus or Peppermint essential oils, Outdoor Wipes are thick, with a luxurious feel and free of irritating chemicals.

Bonus! Each wipes packaging is recyclable!